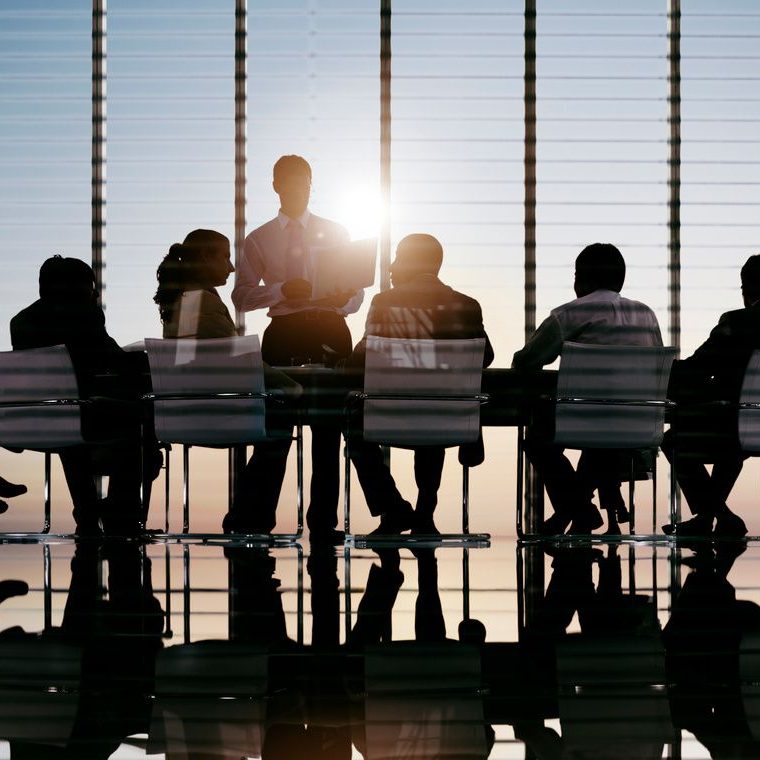 Who Are We
We are not a run-of-the-mill training and consulting company. We are in-the-trenches type of individuals who have made their hands dirty in both large organizations and successful startups.
We are not purists, we don't do textbook style coaching and training. We believe in result-driven pragmatic approaches based on our past track record and we apply experience, common sense and some situational flexibility to our engagements.
We are Lean, where Less is More !!
Training & Coaching
We are a team that provide training and coaching in the SAFe framework (www.scaledagileframework.com). This is a freely available, open, proven framework for how to approach scaling agile in large enterprises. We use only Scaled Agile Academy SPC4 certified instructors. We also have access to a network of certified Scaled Agilists and SAFe practitioners.
In our training classes, we focus a lot on real world examples for exercises that will help you in your day-to-day activities at work.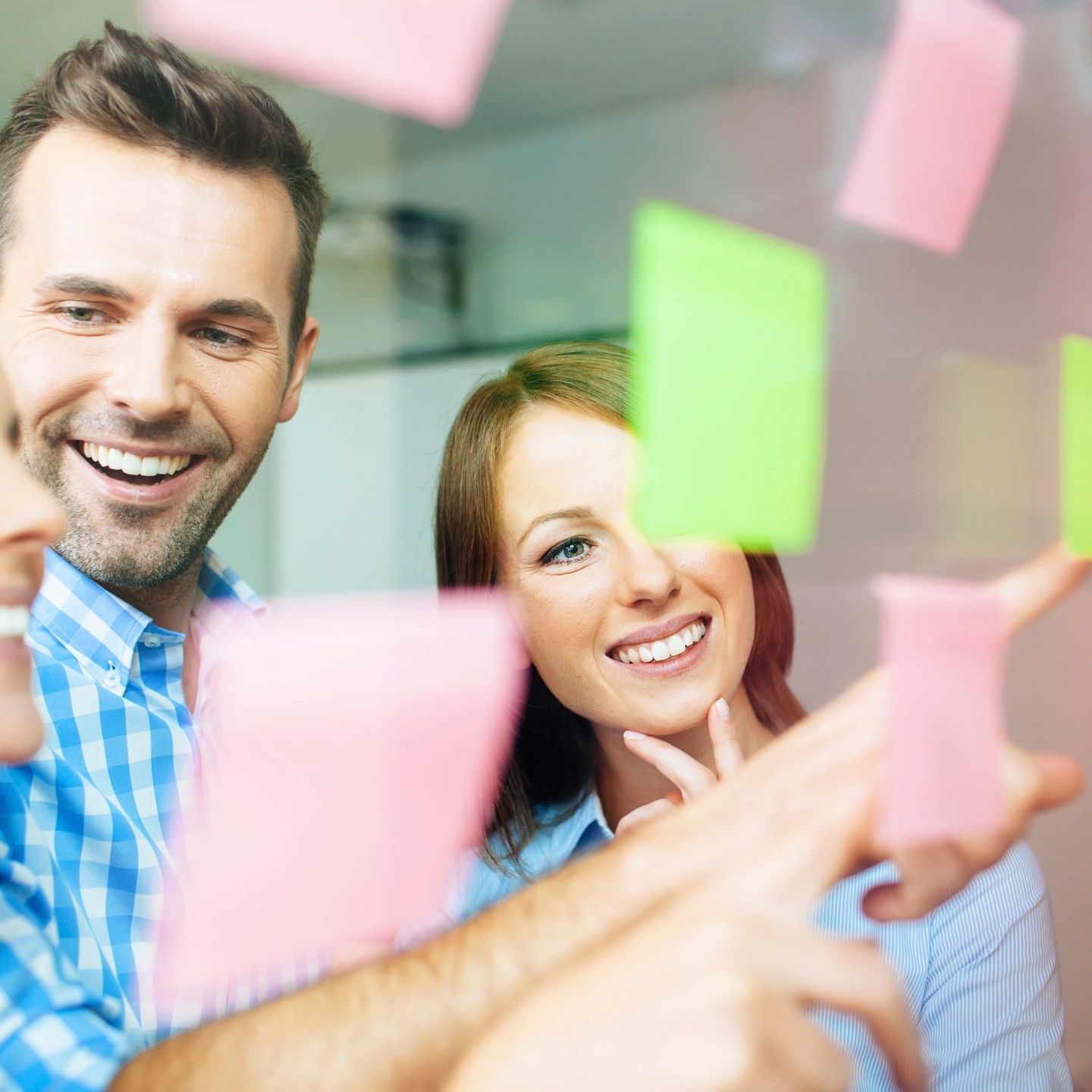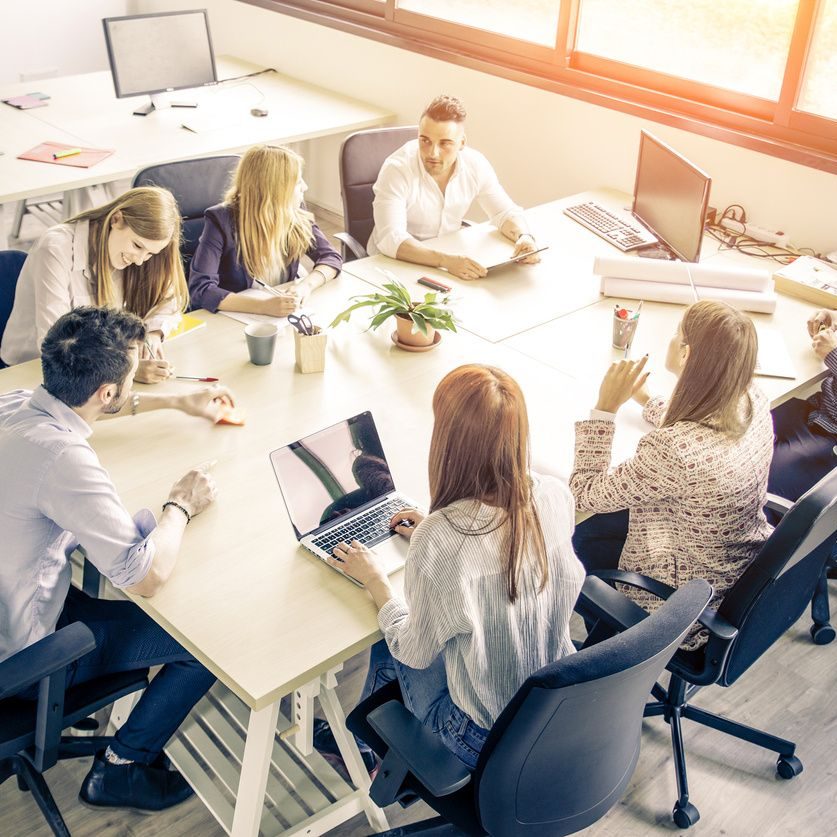 Customized Solution
Your context is unique and will determine your best course. Depending on the manner in which you wish to approach your organizational change you may wish to engage us for a workshop, a class or a complete transformation. With 30 years in the software industry working solely with large enterprises we can help you with your adoption of agile methodologies and strategy for getting there.
Bring us on site and we can conduct your training in the environment you are familiar with or alternatively we can arrange premises at a location convenient for your teams.
Expertise in SAFe Framework
Our primary focus is SAFe (Scaled Agile Framework). To that end we provide only SPC4-qualified instructors and have access to a cadre of SPs (SAFe Practitioners) and SAs (Scaled Agilists).
Our team of hands on SPCs draw on several decades experience building large scale applications in banking,
finance, insurance, telecoms, healthcare, and education. Providing SAFe© 4.5 coaching and training in both
public and internal classes we are passionate about helping individuals grow and helping organizations change
to apply agile methodologies in ways which scale effectively. We deliver the highest value, as efficiently as
possible with exceptional partnerships across your organization.