Find out which certification training will work for you
Scale up, govern teams, get them on the same page to ensure quick, measurable results and a framework for change.
We provide corporate, public and certification training for Agile, Scaled-Agile and DevOps.
We fuse teams, tools and process to empower your DevOps teams to deliver better software, quicker.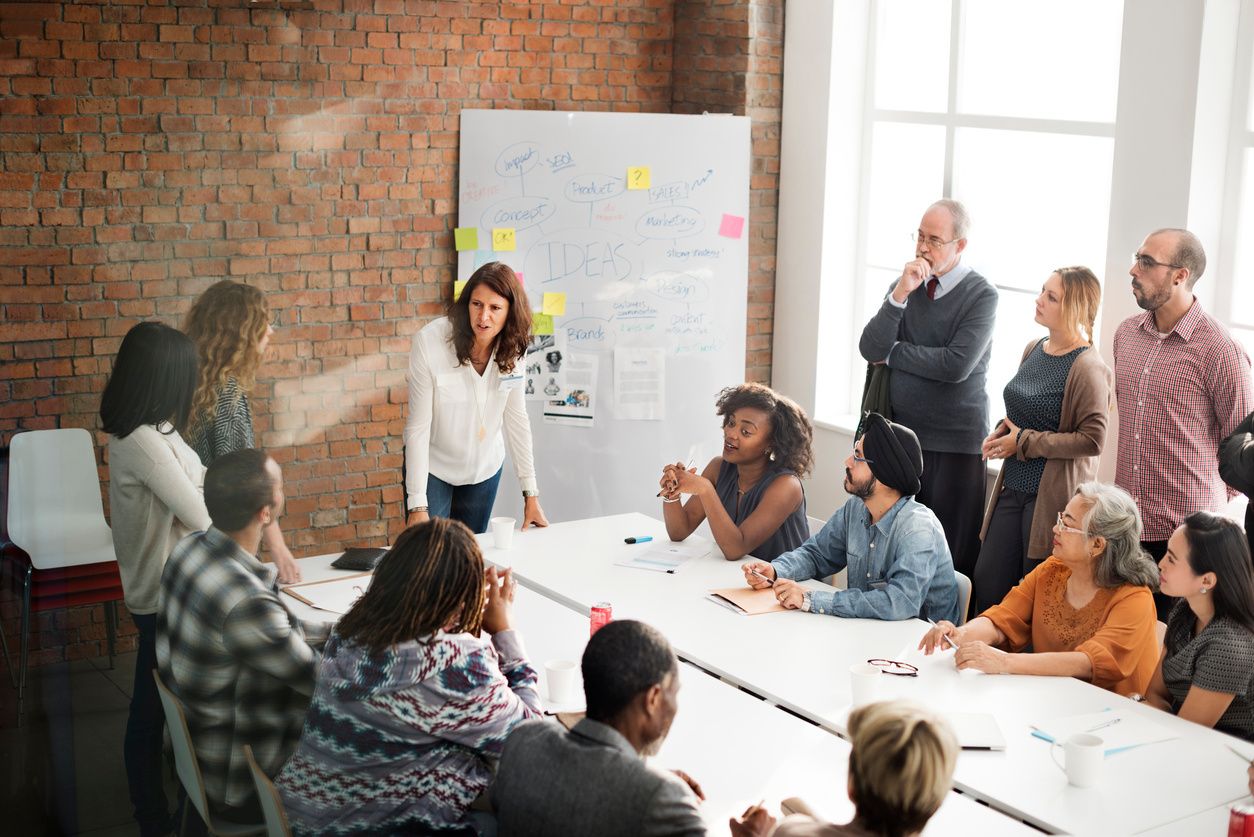 Training & Certifications
We are in-the-trenches type of trainers who have made their hands dirty in both large organizations and successful startups.
Enterprise Agile Transformations
We believe strongly in the value that Agile delivers. We can help you realize these benefits by guiding your team through the transition from SDLC to Agile processes, such as Scrum. We supply classroom training, customized workshops, and on-site mentoring to coach your team through the critical stages of your transition. We work through your transformation with the Agility we preach – by treating your transformation as a Scrum project, we insure quick and measurable results and sustainable framework for change. We believe Agile Transformations require a full organizational commitment and comes in level of maturity. We bring our clients to the next level with impactful implementation that bring the greatest result.
Succeeding with Agile takes more than a few training courses. True Agile transformation requires the entire organization to pivot mindsets associated with collaboration, planning, and delivery. Our Agile Transformation Solution combines coaching, consulting, and training as a holistic approach rich with the change management necessary to affect long lasting organizational change.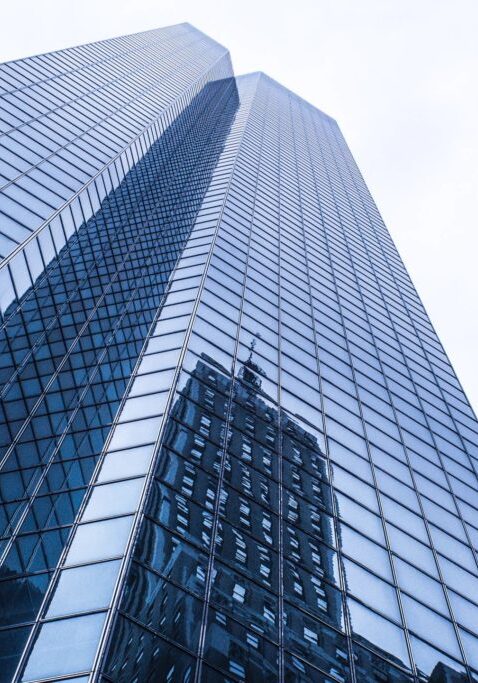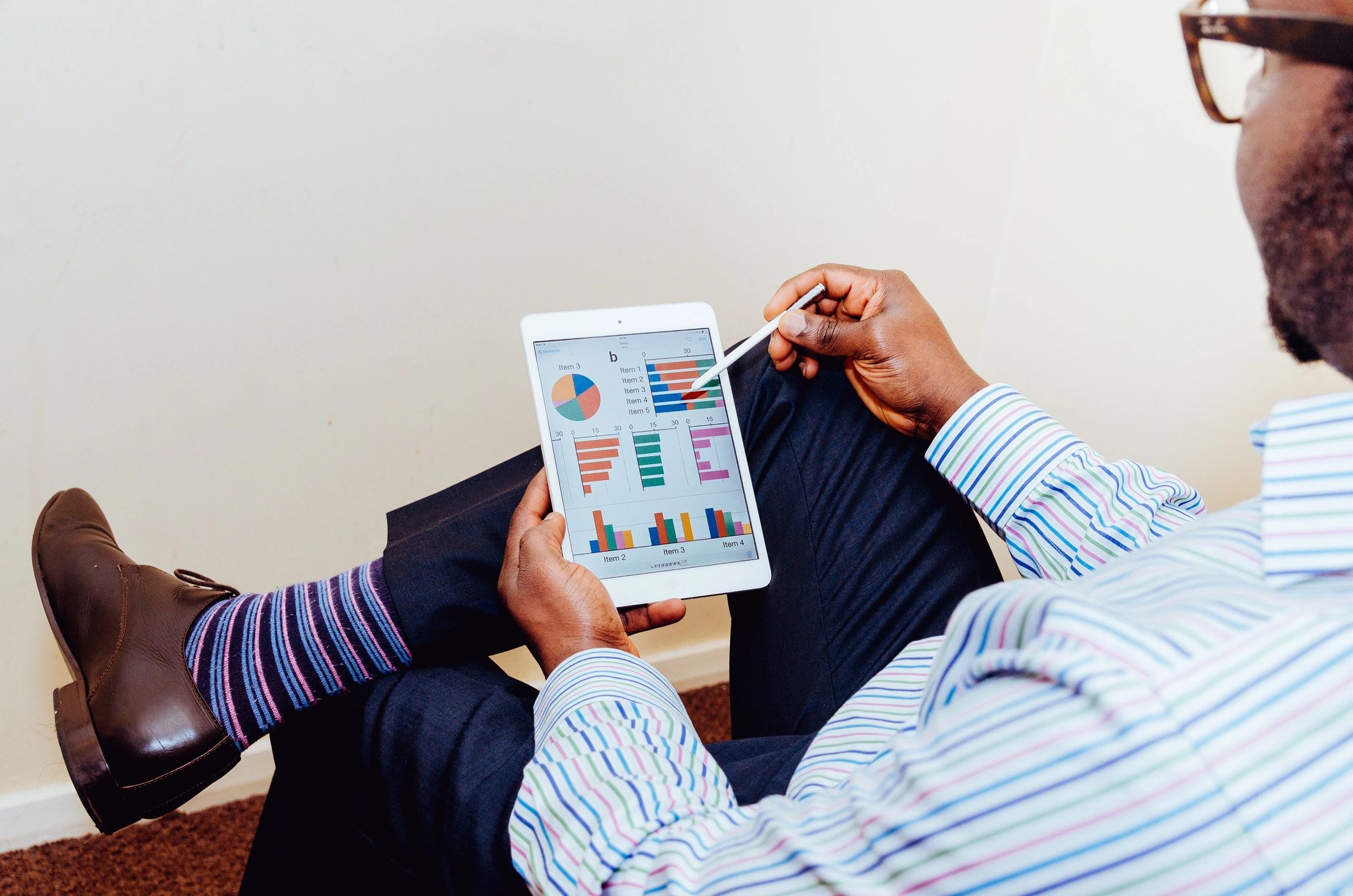 Agile Software
Your Agile process is only as strong as the tools that help them run. We are committed to helping you best utilize your software.
The Need for Business Agility
The rate of competitive disruption and the emergence of new business models threatens traditional market leaders. Leading businesses must innovate and deliver more effectively than smaller competitors, while being willing to disrupt their own products and business models to survive and thrive into the future.
With business agility, organizations can outlearn and outperform their competition. They can become learning organizations that improve continuously, their success fueled by passionate, empowered employees.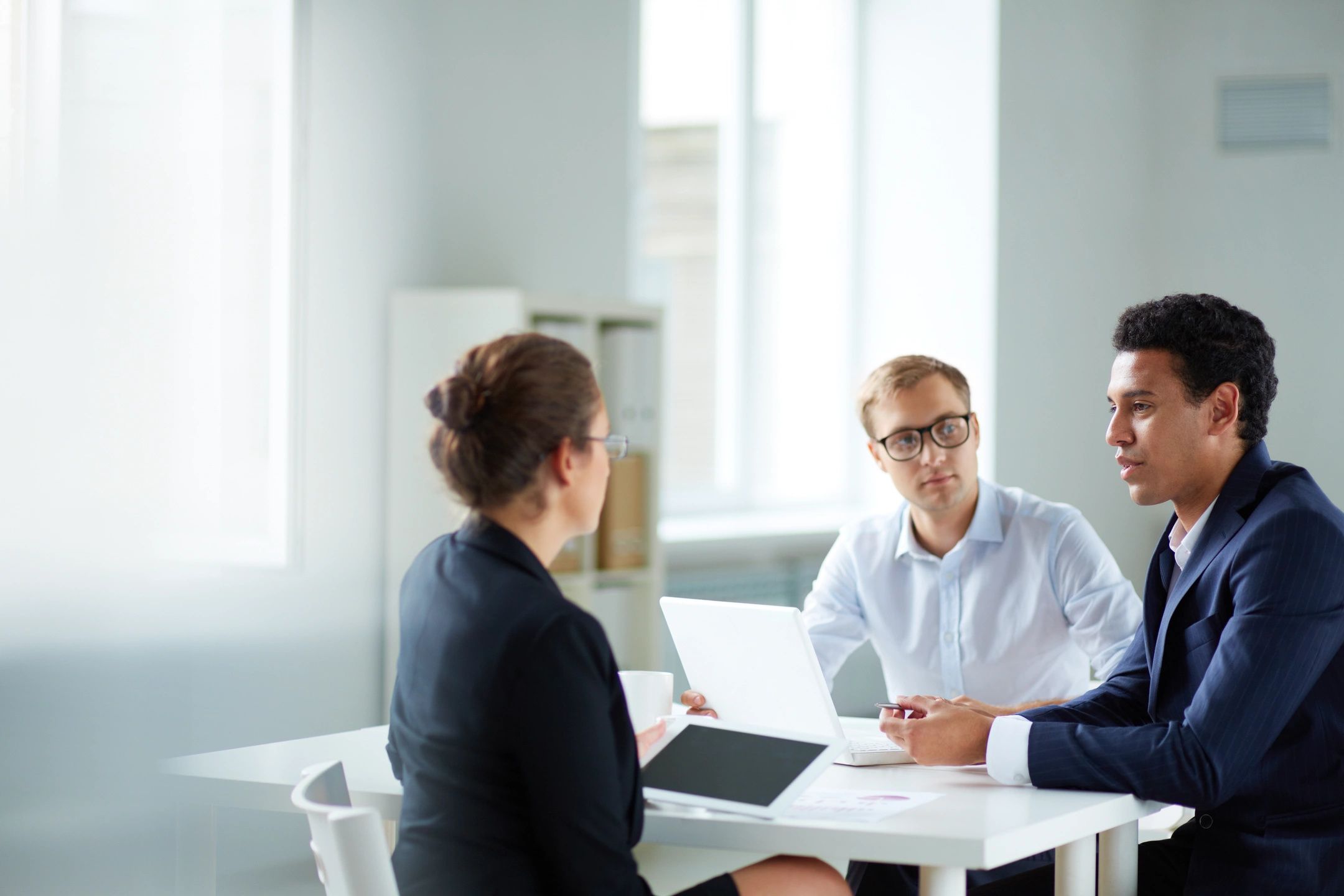 Culture of Continuous Learning
Through a unique combination of advice, training, coaching, and immersive learning, your organization will learn to create a culture of continuous learning that optimizes itself for health and fitness of purpose and also lead the organization as a complex ecosystem to maximize the potential of its own people and customers.
Embrace and Exploit Change
A fundamental component of digital transformation is adopting and leveraging emerging technologies to gain competitive advantage. Another is developing the ability to exploit rapid learning; to experiment with and optimize business models, and to rapidly innovate on products and services. Our team will help you evolve into an organization capable of outlearning and outperforming the competition in a world where the new normal is ever accelerating change.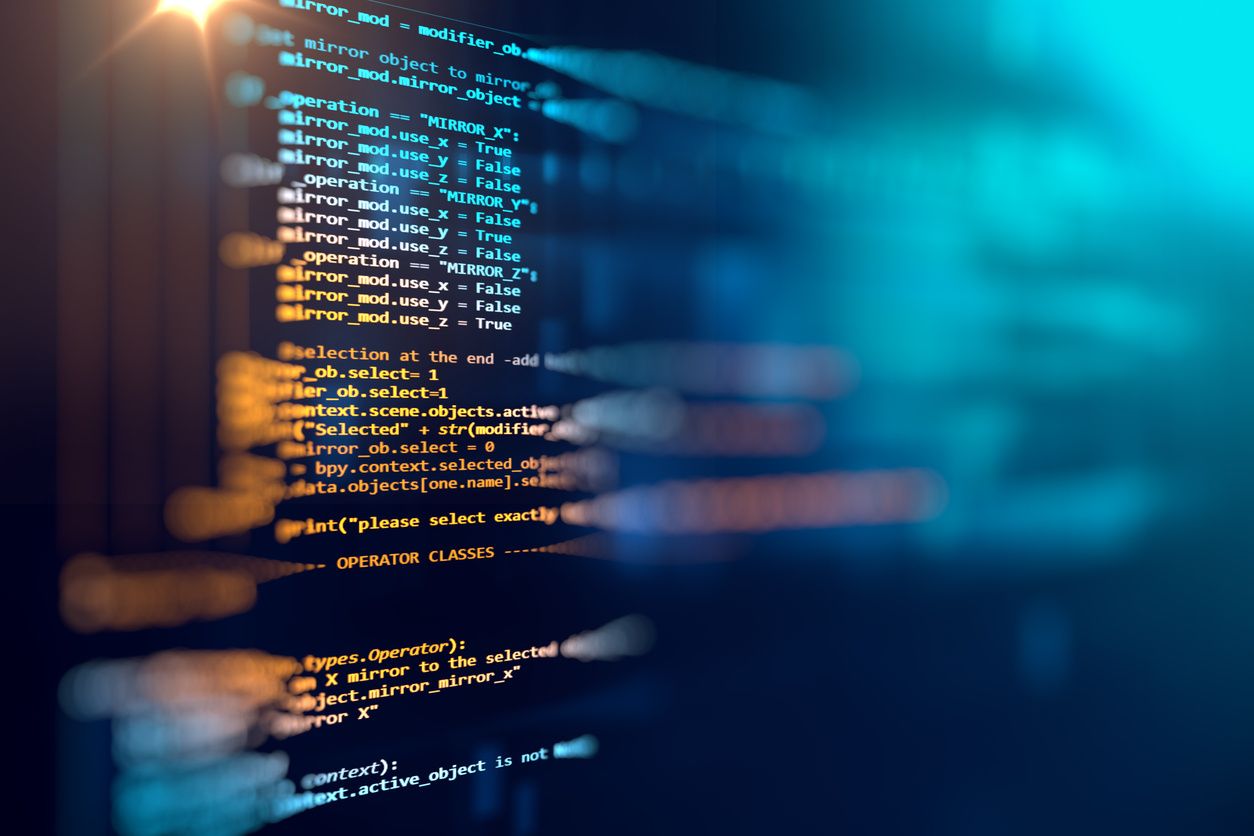 More..
Built on a foundation of Lean and Agile principles, business agility fosters a culture of engagement, collaboration and innovation that involves all levels of the organization from development teams to portfolio management and leadership.
Our solutions bridge the gap between process and technology, and focus on the teams who carry them out. Our solutions address the fragmented way Agile and DevOps initiatives are implemented. Focusing on unifying teams and processes, we deliver an integrated approach that supports the software goals of any organization.